LifeCare
Need help? Call the LifeCare Hotline at 785.435.9405
We want our church to strive to meet individual needs through relationships with others in the community (i.e. small groups, volunteering, worship services and special events). When additional care is required beyond these important community environments our LifeCare Network is ready to walk with you through life's unique circumstances.
Frank Eschmann is our LifeCare Pastor and he is available during the week to help you if you need it. Please call the office at 785.478.0002 or email Frank at
---
Life's Healing Choices | Starting June 9th, 2020 at 6:30 pm
We've all been hurt by other people, we've hurt ourselves, and we've hurt others. As a result, every single one of us ends up with some sort of Hurt, Hang-up, or Habit. The question we all face is, Where do we go from here?
Registration coming soon!
---
Financial Peace University | Starting Fall 2020
What if you were following a plan for your money that you KNEW worked? With Financial Peace University, you CAN take control of your money, get out of debt, and create a plan for your future. If you're interested in learning more about the group, call us! We're offering it this fall just for you!
---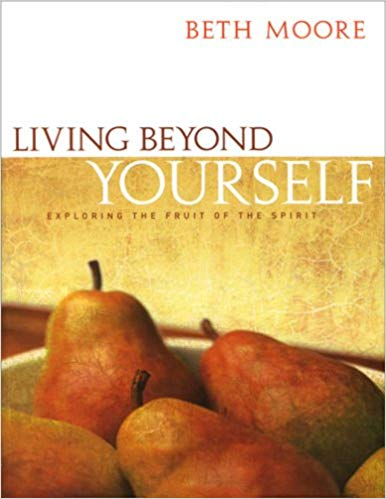 Living Beyond Yourself |Starting Fall 2020
A 10 week, in-depth women's Bible study of the fruit of the Holy Spirit as presented in the book of Galatians. Beth Moore walks participants through each trait listed in the fruit and encourages women to know the freedom of a Spirit-filled life. Through this study participants will look at the supernatural aspects of the fruit and that you cannot grow, learn, or produce the fruit on your own. Beth challenges you to develop the fruit by maintaining an intimate relationship with the Spirit of God. A Spirit-filled life truly results in living beyond yourself.
---
Smart Stepfamilies | Starting Fall 2020
Learn the seven fundamental steps to blended family success and practical, realistic solutions to the issues you face as a stepfamily. Whether married or soon-to-be-married, you'll discover how to
Solve the everyday puzzles of stepparenting and stepchildren relationships
Communicate effectively with an ex-spouse
Handle stepfamily finances confidently
"Cook" your stepfamily slowly rather than expect an instant blend
---
DivorceCare | Starting Fall 2020
A Christ-centered support group designed to offer encouragement and biblical teaching for those who have experienced divorce. For more information about DivorceCare, click here.
---
GriefShare | Starting Fall 2020
A Christ-centered support group for individuals experiencing grief and loss. Sessions include personal reflection and group interaction encouraging one another and learning about the grieving process. For more information about GriefShare, click here.
---
Boundaries | Starting Fall 2020
A study, written by Drs. Henry Cloud and John Townsend, this is a group for fostering spiritual maturity and emotional growth. Members of this group will discover new and effective ways to deal with hurtful people, change unwanted behaviors, and reach God's potential for their lives. For more information about Boundaries, click here.
---
Anger: Our Master or Our Servant | Starting Fall 2020
This study addresses the emotional, physical, and spiritual aspects of anger and its effects on everyday life. It offers practical, biblical tools that can be used by anyone who is seeking concrete ways to handle anger, identify and communicate feelings. You can live in freedom from anger, one day at a time!
---
The Daniel Plan | Starting Fall 2020
This is a wellness study, framed around The Essentials: Faith, Food, Fitness, Focus and Friends – life areas that all work together to restore and sustain your long-term health. Faith is the foundation with God as the source of the power and the energy behind all transformational change. As you follow The Daniel Plan, you will discover that you have a part to play in getting healthier, but God will energize your efforts. We have learned that doing The Daniel Plan in community, with a group of friends is the "secret sauce". People who do the program together lose 50% more weight!
---
Men are giving up porn because of this...
Conquer Series | Starting Fall 2020
Join 750,000 men in over 70 countries who are learning to live free of porn through the proven strategies and practical tools taught in the Conquer Series. LifeCare Groups will offer these ten action-packed weeks of Biblical teaching in a confidential, safe environment, to help men walk in freedom.
---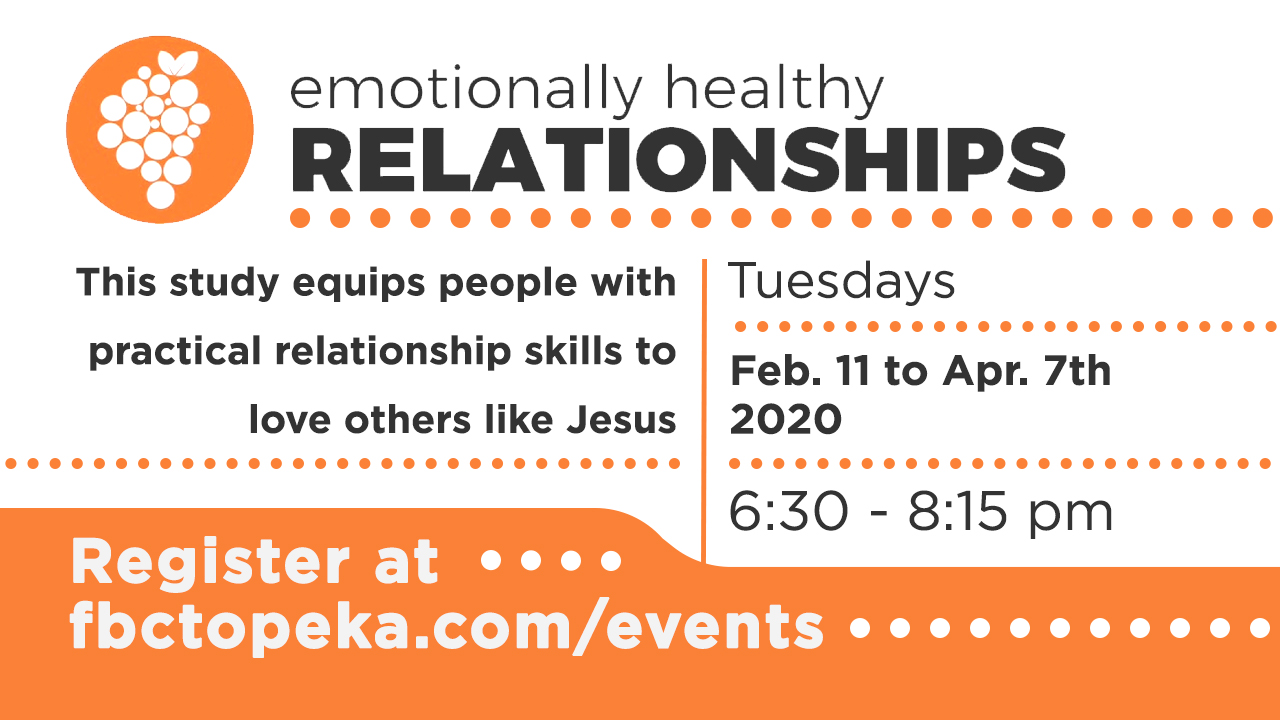 Emotionally Healthy Relationships | Starting Fall 2020
Emotionally Healthy Relationships directly addresses core biblical principles to guide you and others into an experience of discipleship that will deeply change your life. In this 8 week course, you will learn practical relationship skills to develop mature, loving relationships with others such as: how to fight clean, learning how to stop mind reading and clarify your expectations, and relating with integrity. And since loving others and loving God cannot be separated, each person will also grow in their personal relationship with Jesus by incorporating stillness, silence, and Scripture as daily life rhythms.