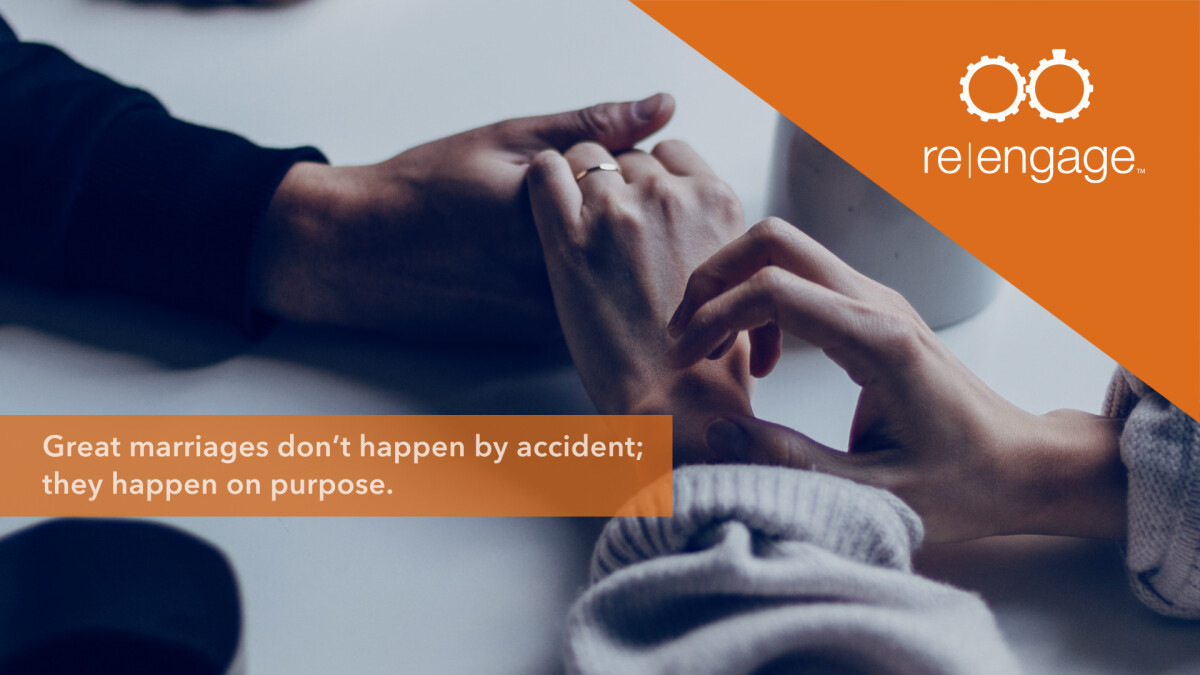 Every Tuesday, from 01/11/2022 to 06/21/2022, 6:30 PM - 8:30 PM
Join us for our open re|engage GROUP!
Re|engage is Fellowship Bible Church's marriage enrichment ministry that runs about 13 weeks.
Marriages in any condition can benefit, whether struggling to get along, broken, or the couple simply wants to grow closer together. Re|engage examines God's design for marriage and applies principles from the Bible to guide couples towards growth in their relationship with each other. Tell me more!

Re| engage open group meets weekly on Tuesday nights (Jan-June and August-Dec), come anytime!
Closed groups will kick off again August 30th (Couples meet in small groups to go thru the study book)
Registration coming soon!