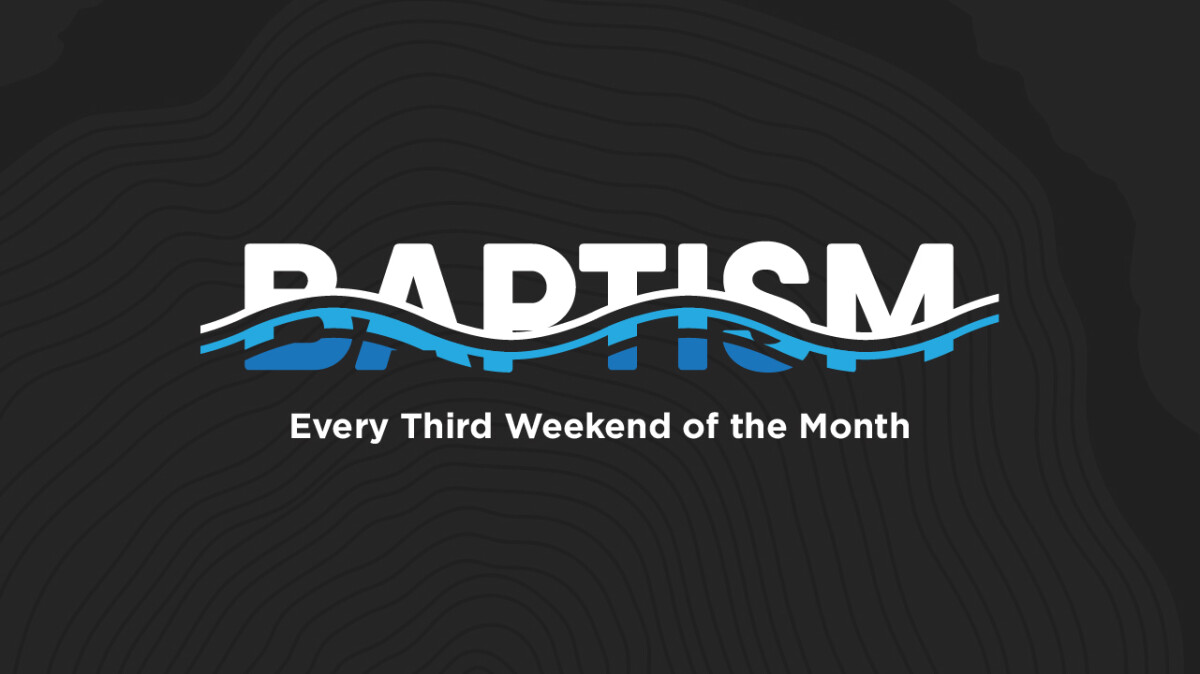 Daily from 08/20/2022 to 08/21/2022
Invite friends and family to see you proclaim your faith in the death, burial, and resurrection of Christ through baptism!

Baptisms will take place following each weekend service in the Worship Center.
If you would like to be baptized, we ask that you sign up below.