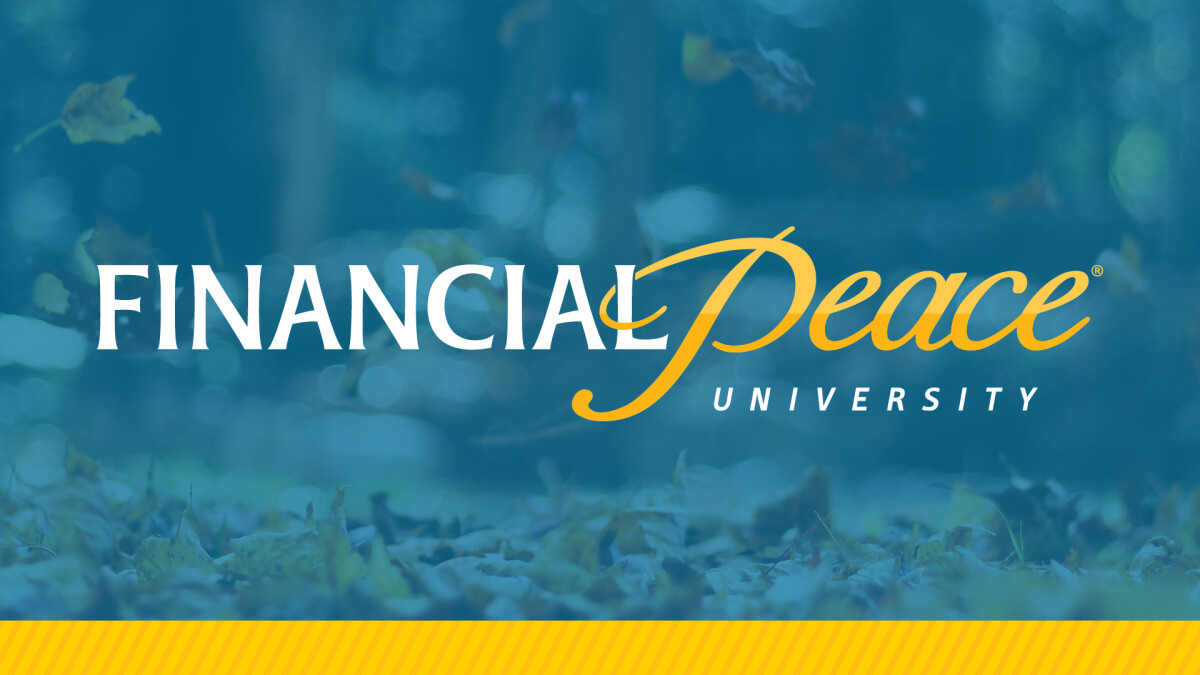 Every Tuesday, from 09/13/2022 to 11/08/2022, 6:30 PM - 8:15 PM
What if you were following a plan for your money that you KNEW worked?
With Financial Peace University, you CAN take control of your money, get out of debt, and create a plan for your future.
Change Your Life With Financial Peace University! Say Bye to Debt With Our Proven Plan. Make Your Money Work for You!

Learn How to:
Budget

Payoff Debt

Invest

Build a Legacy

Win with money

Communicate in Marriage

Dump debt

Plan for your future

.
Ramsey+ Cost $79
Ramsey+ is a digital membership that includes Financial Peace university (FPU), the EveryDollar app and many other benefits.
Visit DaveRamsey.com or Purchase FPU through Ramsey+. All materials are digital.

Childcare is available for children 3 months thru 5th grade. Cost $5 per child for the entire session.
Click HERE for Childcare registration or follow the link in your confirmation email to register. *Registration is required for children*