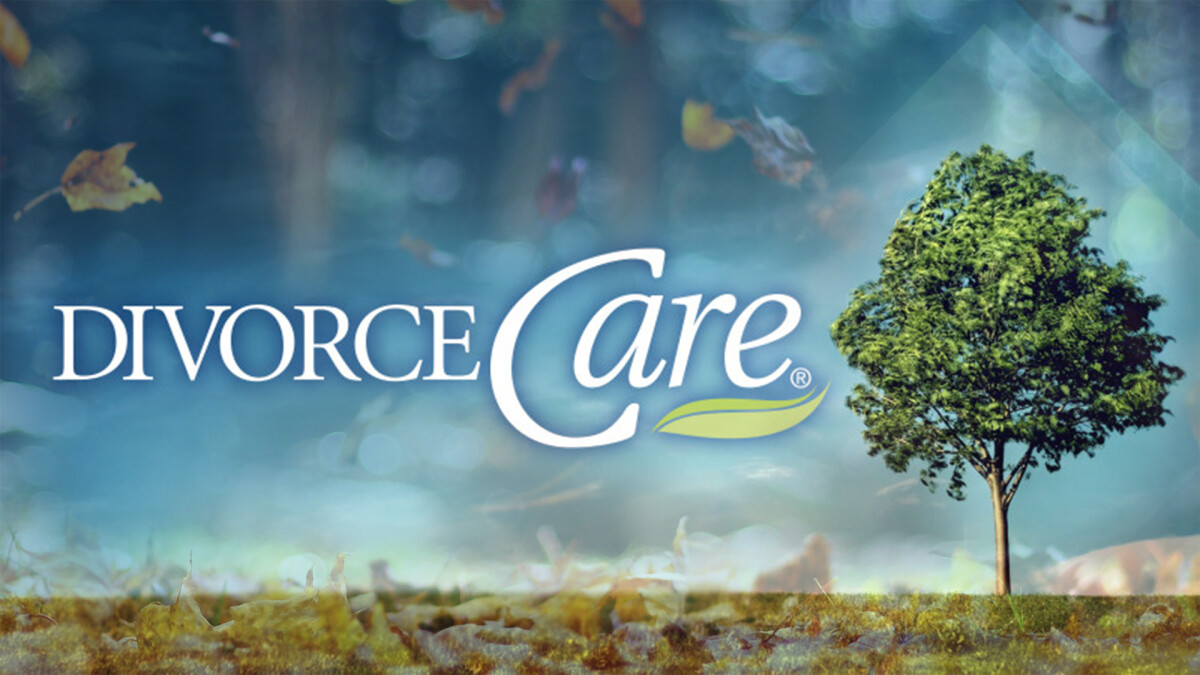 Every Tuesday, from 09/06/2022 to 12/06/2022, 6:30 PM - 8:15 PM
DivorceCare is a Christ-centered support group designed to offer encouragement and biblical teaching for those who have experienced divorce.
Divorce is one of the most painful life events a person can go through. In DivorceCare you will get the unique support you desperately need!
In a world that now looks very different than it once did, you will be with others who all speak the same language as you. DivorceCare was created to provide the unique support and encouragement by those who've also experienced divorce or separation. In a time of deep hurt and confusion, it will be the best thing you will do for yourself.
What to expect during the 13 weeks study:
Understanding & Acceptance
Encouragement & Hope
Good Christ-Centered Advice
Structured Approach
Discussion With Purpose
Personal Reflection
Come join us today to get on your path to personal healing and hope!
Cost: $25(price includes study & materials)
Early Bird discount $20 (until Aug. 30th)
Childcare is available for children 3 months thru 5th grade. Cost $5 per child for the entire session.
Click HERE for Childcare registration or follow the link in your confirmation email to register. *Registration is required for children*