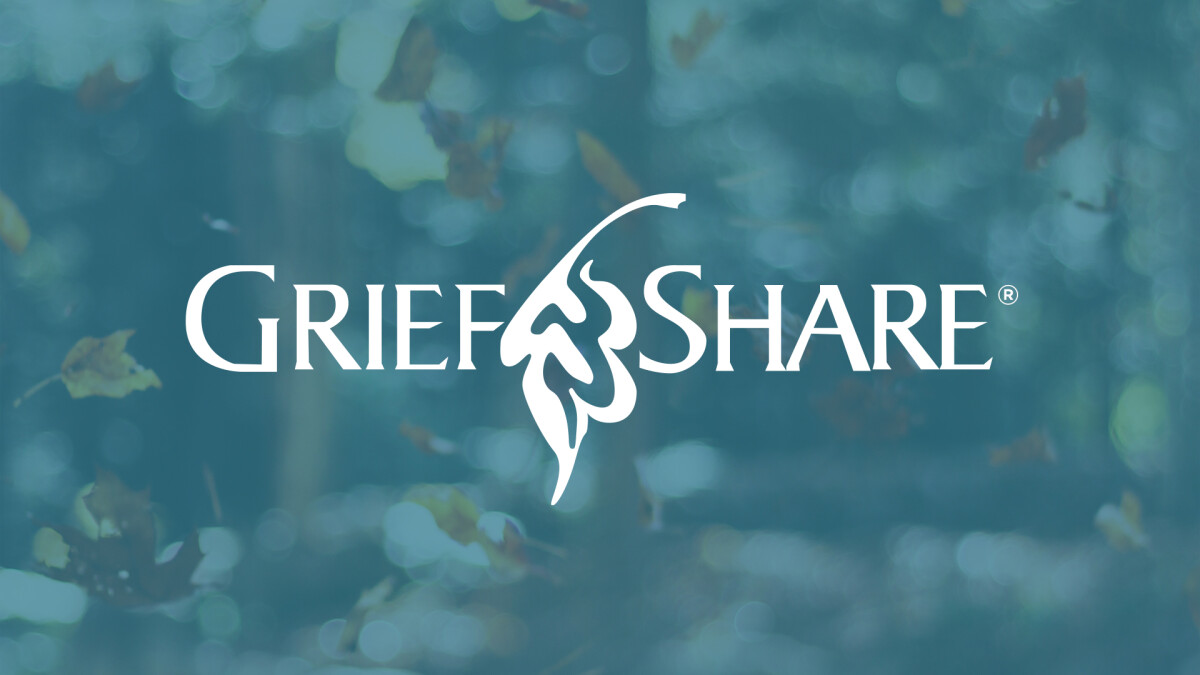 Every Tuesday, from 09/06/2022 to 12/06/2022, 6:30 PM - 8:15 PM
GriefShare is a Christ-centered support group for individuals experiencing grief and loss.


GriefShare is a time to be with others during a time in your life when absolutely nothing makes sense.
Your world as you knew it has been yanked out from under your feet and nothing will ever be the same again. The one thing that hasn't changed, is God's steadfast presence in your forever changed world. He is always the same, always there, forever present and constant, no matter what.


Grief is a very personal experience and no two people grieve the same.
GriefShare is a safe place where you can come to find support, encouragement, and comfort as you learn about your new reality and what the God of the universe says about our why's, our anger, our anguish, and possibly our guilt. You hold on tight to those things which you've always believed to be true, in a time like never before, when you've cried out as Jesus did, "My God, my God, why have you forsaken me!"......yet, as the Psalmist says in Psalms 46, God is our refuge and strength, a very present help in trouble. Therefore we will not fear though the earth gives way, though the mountains be moved into the heart of the sea, though the waters roar and foam... The LORD of hosts is with us; the God of Jacob is our fortress.
Cost: $25 (price includes study & materials)
Early Bird discount $20 (until Aug 30th)