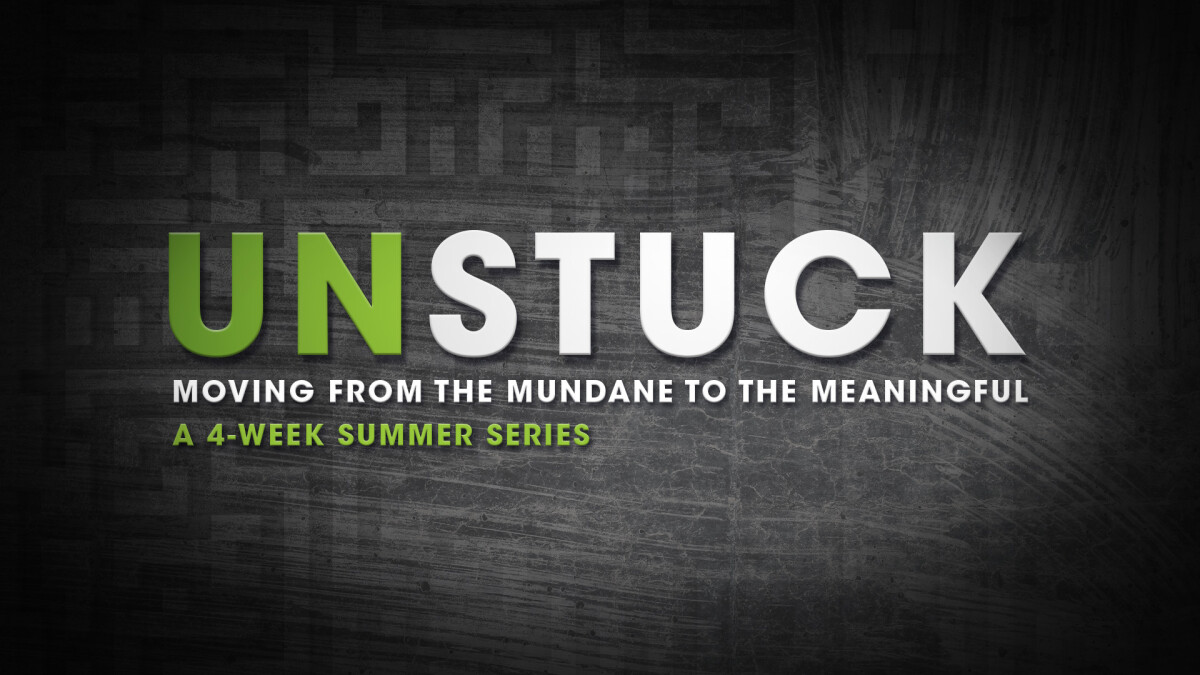 Every Tuesday, from 06/07/2022 to 06/28/2022, 6:30 PM - 8:00 PM
Men, Women, Couples & Community Groups,
Do you feel caught up in a life of cluttered schedules, rhythms, & routines dictated by our culture and find yourself thinking there must be something more? Do you fee stuck in a life yearning for deeper meaning?
The good news is, you don't have to stay there!
You can get UnStuck!

LifeCare is excited to offer a four week series this summer that will...
Help us to see our lives & the world around us the way God sees it
Broaden our view to see how our story intersects with the big story God is writing
Be inspired and equipped through powerful biblical teaching by Mark Batterson, Francis Chan, Lisa Harper & Rich Stearns
Each of these teachers will draw from the lessons of the award winning short film Journey to Jamaa--a true story about two Ugandan kids who are forced to search for hope in a broken world. The dynamic combination of the film, profound biblical teaching and powerful real-life stories from everyday people will help you get unstuck and back on a path to the life of purpose that God intended for you!


It's summer so we promise no homework! Just joyful fellowship and great inspiration for true life change!
Cost$10