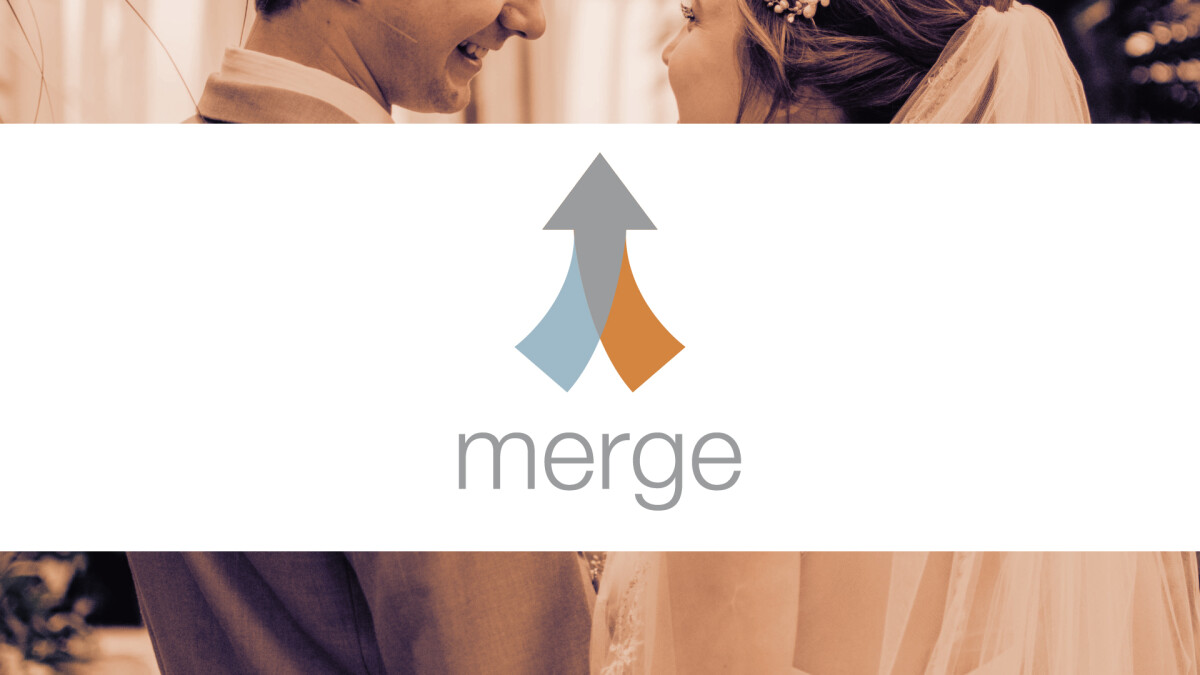 Every Tuesday, from 09/27/2022 to 11/15/2022, 6:30 PM - 8:30 PM
MERGE is the perfect next step for couples seriously dating and considering marriage, or for those couples who are recently engaged looking for premarital counseling.
This 8 week course will cover these topics:
biblical overview of marriage
communication & conflict
biblical roles in marriage
strengthening your relationship
finances
expectations and family/in-laws
sexual intimacy
understanding your spouse.
Join us for a fun and informative look at what married life can look like when we follow God's perfect plan.
Cost is $25 per person
Early bird until Sept. 13th $20 per person

Registration coming soon!