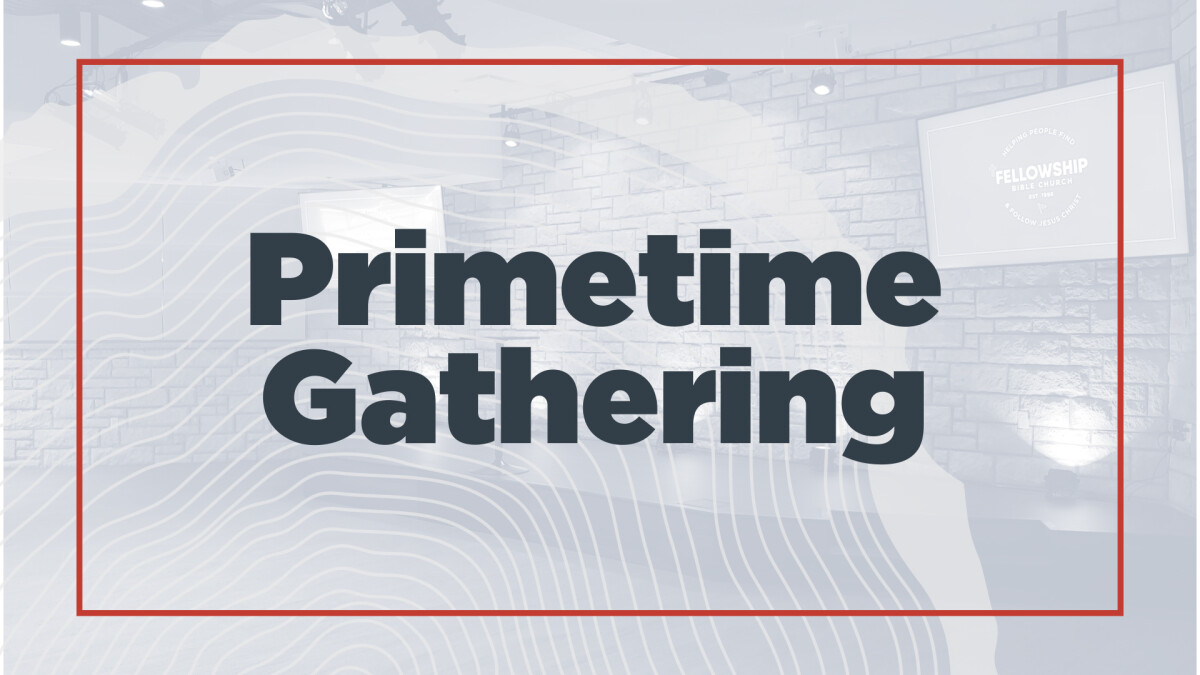 Thursday, June 16, 2022, 11:30 AM - 1:00 PM
Come join us for our monthly
PrimeTime!

lunch.

This is for the "more experienced" among our church family, aged 60 and up! The primary purpose for this ministry is connecting for relationships with each other.

Speaker: Nick Xidis
Nick and Terry Xidis
Chocolatiers and Owners of Hazel Hill Chocolate

Descended from Greek immigrants who apprenticed in candy making after immigrating to the U.S. through Ellis Island, Nick is third generation candy maker. His grandfather's shop, Candyland was located in Clinton, IA, feature handmade chocolate and confectionary. Nick and Terry began their tradition of candy making with the launch Hazel Hill Chocolate in 2005. Their shop was named for Terry's grandmother, as a reminder to stick to traditions of high quality and friendly service. Classic techniques using simple ingredients to create confectionary delights is the heritage from Nick's family. They specialize in chocolate truffles, caramel apples, butter toffee and marshmallow all made from scratch.

Nick is one of a small number of artisan chocolate makers that hand craft chocolate from cacao sourced around the globe. Hazel Hill Chocolate has received multiple awards in international competition.
Lunch is provided. Please bring with you the day of at least $5 donation
Mark your calendar now and RVSP by clicking the sign up button below!
Sign Up We want to make sure we have enough food on hand!