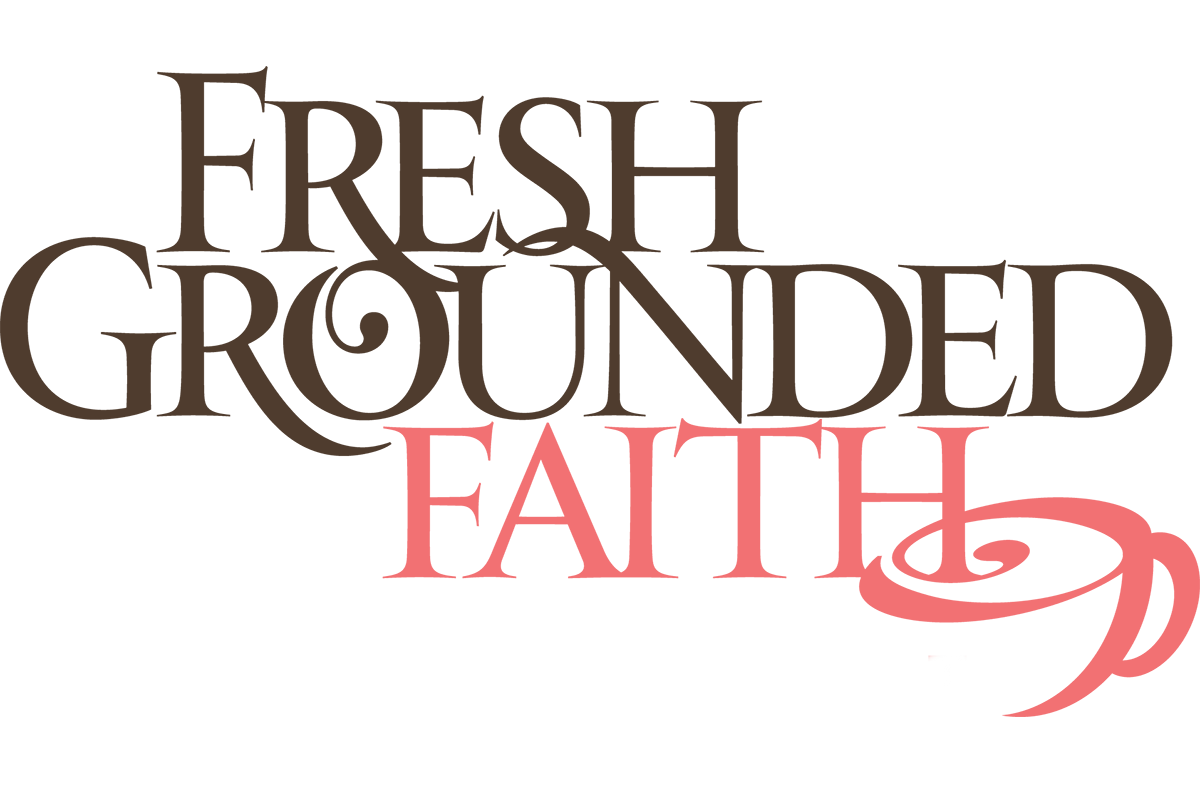 Friday, September 23, 2022, 7:00 PM - Saturday, September 24, 2022, 12:30 PM
Join featured Bible teacher Jennifer Rothschild, Angela Thomas Pharr and Meredith Andrews for the perfect girls weekend!* We'll serve up a venti-sized portion of fresh, grounded encouragement and biblical wisdom that will freshen up your faith and ground you more deeply in God's love!
Get ready to experience a time of refreshment, learn practical truths from Scripture, and laugh out loud with other women in your area.
Friday, Sept 23rd, 7:00pm-9:30pm

Saturday, Sept 24th, 9:00am-12:30pm

Fellowship Bible Church Worship Center, 6800 SW 10th, Topeka, Kansas
Early bird pricing per ticket is $44, after Aug. 29th the price increases to $59.
If you are a member of a co-host church, please contact the leader at your church to purchase tickets.

Our Co-Host churches are:
Topeka Baptist Church
Lawrence Heights Christian Church
GracePoint Church
Topeka Bible Church
Rock Creek Bible Church
with more to come!
Cancellation Policy – No refunds or transfers to other events. During this season of uncertainty, if Fresh Grounded Faith cancels this event, your ticket will be refundable.
*Platform guests subject to change. A livestream option has not been determined at this time.

**There will be NO childcare available**