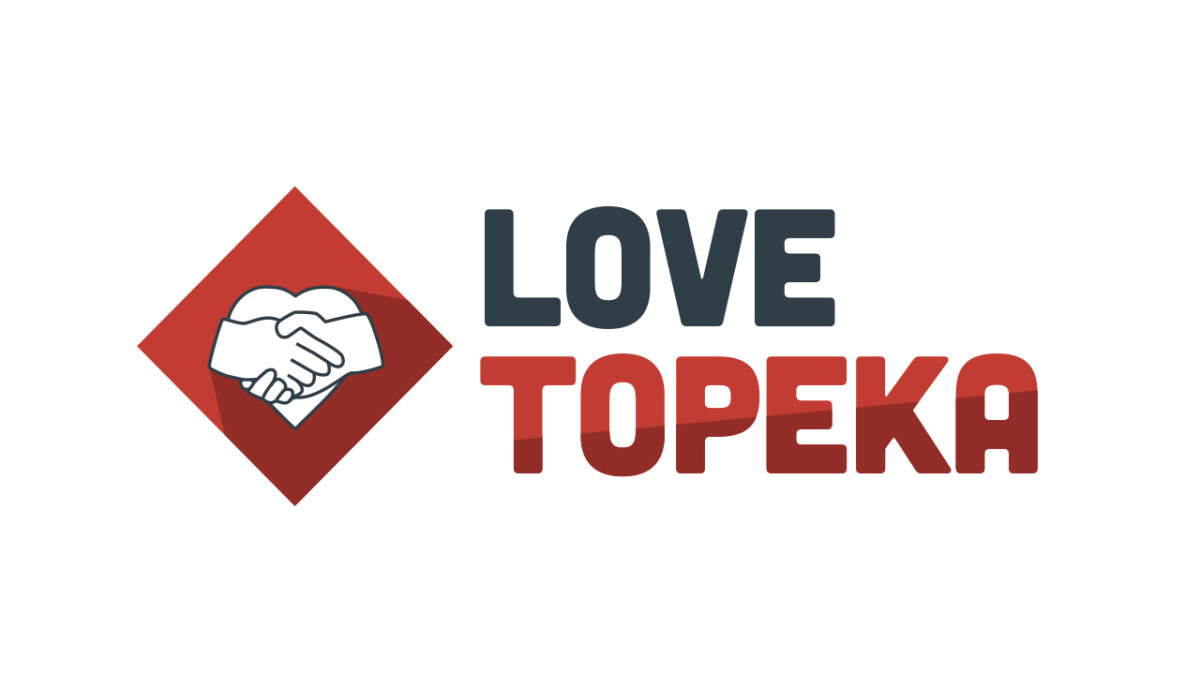 Saturday, June 04, 2022, 4:00 PM - Wednesday, June 29, 2022, 1:00 PM
Love Topeka will be in the Upper Atrium this weekend. Please stop by the table and find out how and where you can serve.
This month we will be featuring several opportunities, including Topeka Rescue Mission, Harvesters and many others. Please check the website for a list of our partners and to register.
If you have a specific idea for serving Topeka and are willing to be equipped to lead it, please contact Brody Lumpkins at .