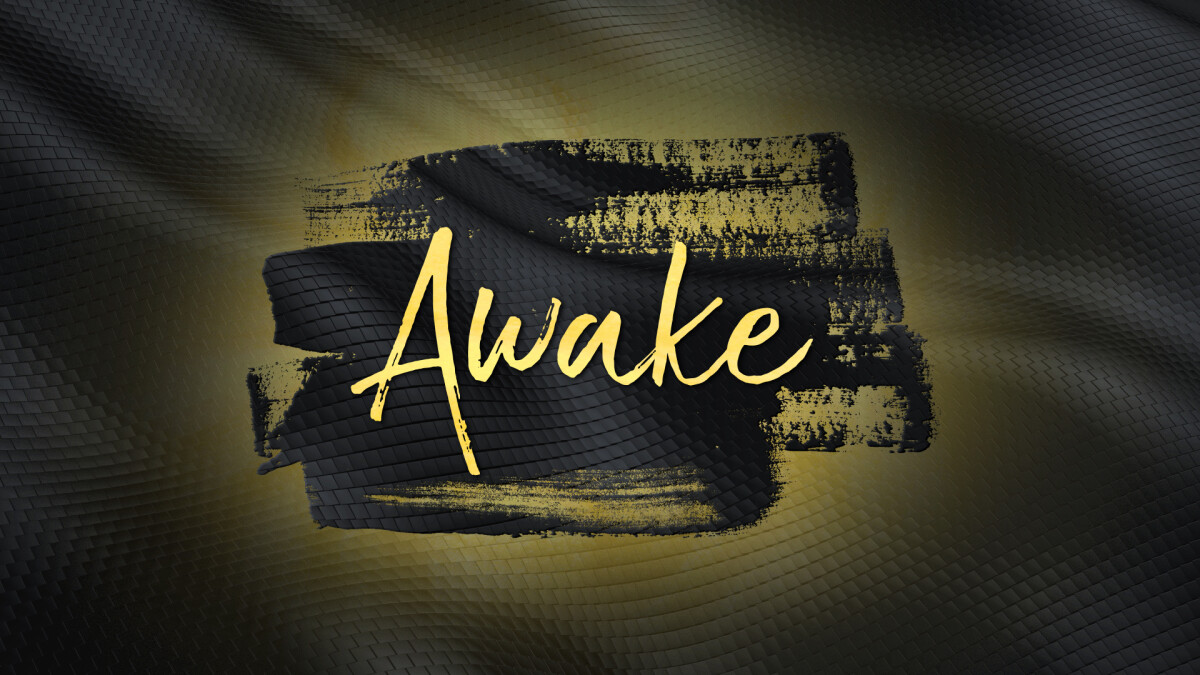 Every Wednesday, from 07/20/2022 to 08/24/2022, 6:30 AM - 7:30 AM
Awake is a 6-week gathering of men to explore the potential of living awake, aware, and available to Christ in every relationship God has entrusted to us.
Each week, groups of 6-7 guys will gather at a table with their Table Facilitator for a time of teaching and discussion.
If you would like to lead a table please reach out to Liam Weingartner at . If you've already been invited to join someone's table then go ahead and register now. If you don't want to lead and haven't been personally invited then please select the "open table" option in the registration form.