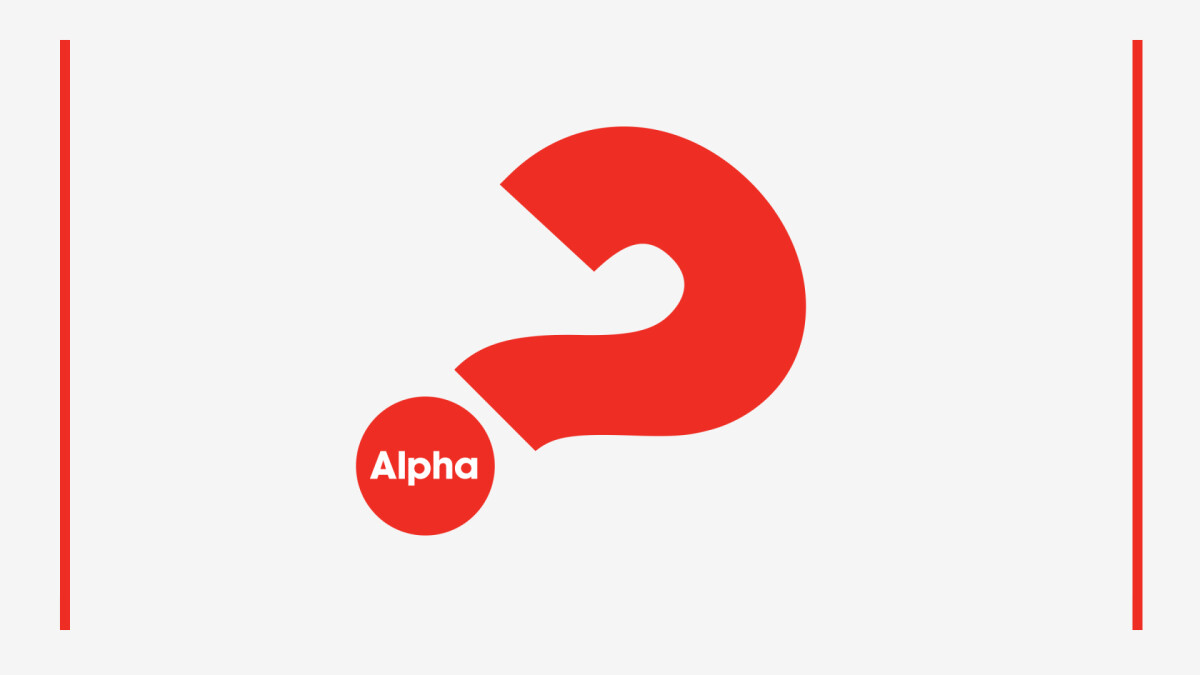 Every Monday, from 09/12/2022 to 11/14/2022, 6:30 PM - 8:00 PM
Alpha at Fellowship is a welcoming environment to invite friends who are curious or questioning faith. If you are unsure about who Jesus is or what the gospel is about, and want to learn more, we would love to have you! We will have Alpha on Monday nights and it will be a welcoming space for anyone. Together we will share a meal, explore some truths, and have time for conversation at the end. This is a safe place where anyone can speak and freely question the things that are said without judgment.
Some of the questions we will explore are:
Is there more to life than this?

Who is Jesus?

Why did Jesus die?

Why and how should I tell others?
This is an 10-week commitment to meet with new friends on Monday evenings from September 12th through November 14th, 2022. **No Class on Oct 31**


There is childcare available for birth to those in 5th grade. Registration for Childcare is REQUIRED! The registration link for Childcare will be in your confirmation email when you register for the class. There is a fee per child to attend.