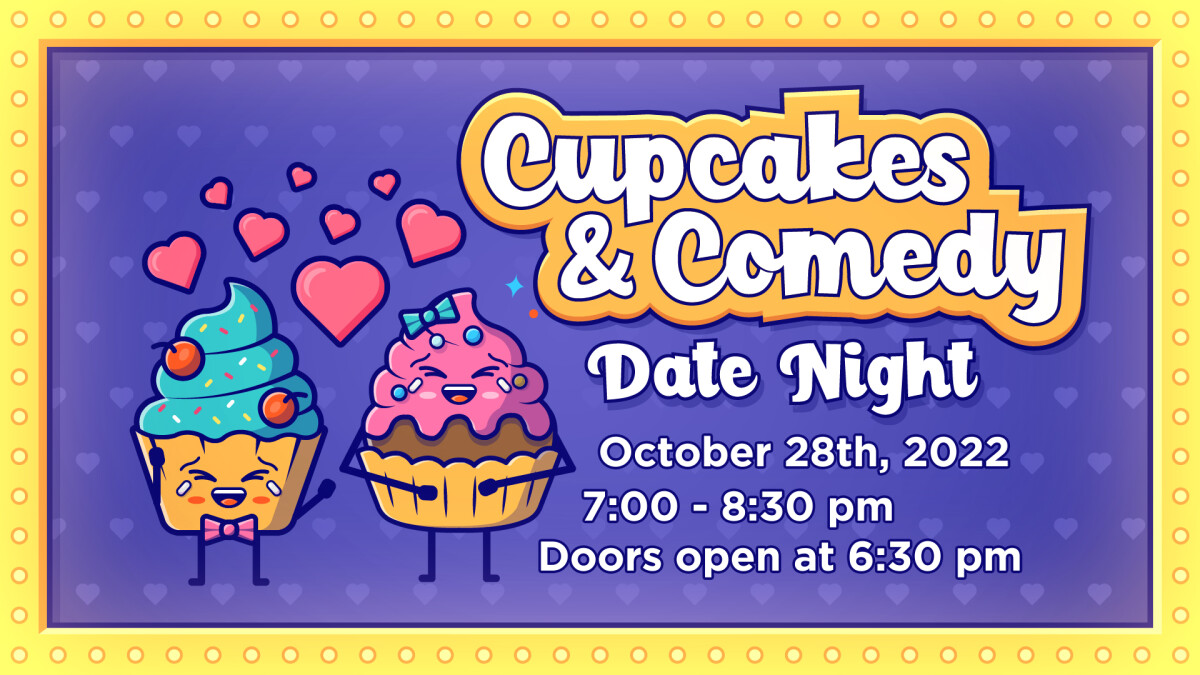 Friday, October 28, 2022, 7:00 PM - 8:30 PM
Join us for a night of sweet laughter with cupcakes and comedian Ted Cunningham.

One of the best remedies for a marriage stuck in a rut, or a marriage that lacks energy, is a night full of fun and laughter...and sweets! Heck, that combination is good for any marriage!
Ted is the author of numerous books on marriage, is featured on a number of Focus on the Family broadcasts, is the founding pastor of Woodland Hills church in Branson, Missouri, and most importantly, is a husband to his lovely wife Amy, and father to two children. Face it, there are not many topics ripe with humor like marriage, and Ted does a masterful job of bringing those topics to life, all under the umbrella of God's love for his people and for marriage.
So, get ready to laugh and enjoy a sweet night of fun with the one you love!

Register today for Cupcakes and Comedy Date Night. You will be so glad you did.
Cost $ 35/per couple
(Only one spouse needs to register)
Adult only event (NO childcare will be available, please make other arrangements)